Winter 2019-2020
Save money and avoid billing surprises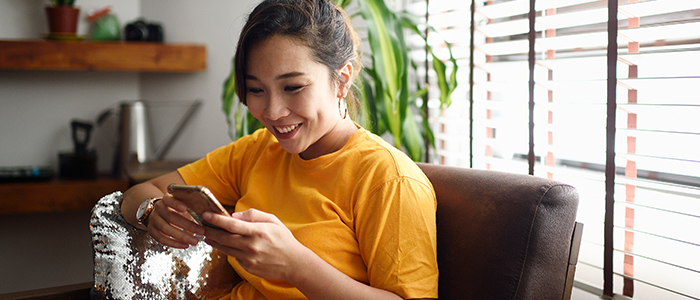 Want to know what your dental produces are going to cost? To understand how much certain in-network dental procedures are going to cost, or to compare prices, the Delta Dental Cost Calculator lets you see what your costs will be before making an appointment with your dentist. This digital dental tool also helps you avoid any billing surprises that you may not be aware of.
To help manage your dental health and possibly save money, your Member Dashboard can help you see dental treatment costs in advance in one location.
Get a cost estimate
Follow these easy steps to get a cost estimate for a wide range of dental procedures.
Log in to the Member Dashboard at modahealth.com.
Under the Dental Tools tab, go to your dashboard.
Choose the "Cost Calculator" tile at the bottom of the page.
Select Family Member and City or ZIP code before choosing the Dental Treatment.
After completing all fields, get your cost estimate.
To help save money, you can also look for lower-cost, in-network dentists or explore third-party financing options and payment plans. As a valued Delta Dental member, the Cost Calculator is at your fingertips for knowing what your out-of-pocket costs will be before booking your next dentist appointment.
Please note: Cost Calculator estimates costs for in-network dental treatments only. Estimates are based on the most recent fees for ZIP codes. For out-of-network estimates, please contact the dentist office directly.