You can still get enhanced benefits!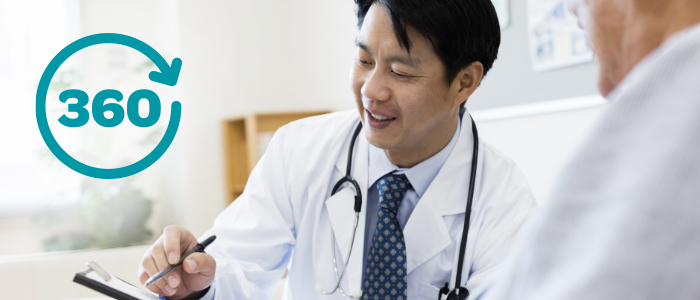 Want enhanced benefits? Even though open enrollment is over, you can still get enhanced benefits any time. All you need to do is choose a PCP 360 to participate in coordinated care. The enhanced benefits will become effective the first of the month that you make the selection.
Why choose coordinated care?
You will receive enhanced benefits such as:
Personalized care managed by a PCP 360
Lower individual deductible
Lower individual out-of-pocket maximum
Lower out-of-pocket costs for office visits, specialists and alternative care
What is a PCP 360?
A PCP 360 is a high-quality primary care provider who delivers full-circle care, including:
24/7 medical advice by phone
Preventive, short-term and long-term care
Hospital coordination
Ongoing health education
Wellness support
Opportunities for you to evaluate their services
Ready to choose a PCP 360?
See our FAQ.
Ready to choose a PCP 360?
If you have already chosen coordinated care, but not a PCP 360, you must select a PCP 360 to get enhanced benefits. To select a PCP 360, log in to your Member Dashboard, myModa, and follow the instructions.